2019, what a long, strange trip it's been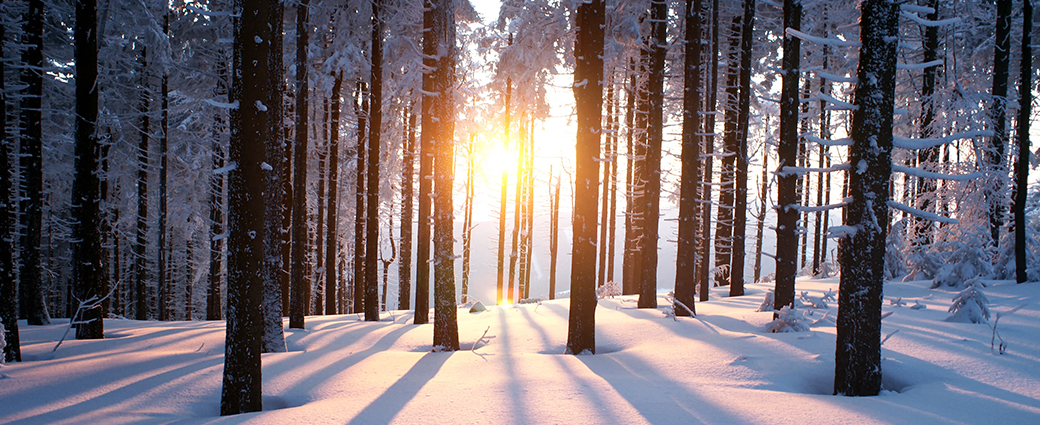 As I look back on the past year, two things really jump out at me. The first is that 2019 seems to have gone by in the blink of an eye. The second is that, over the course of the year, the market reviews and forecasts I read focused on threats and headwinds, yet despite these dire warnings the equity market continued to advance with record high levels set in December for the major North American market indices.
How does what have we seen relate to what we anticipate going forward is always a frequent question at this time of year. Trade tensions and geopolitical uncertainty certainly loomed large throughout 2019 and we expect this to continue into 2020. The ongoing trade dispute between the world's two largest economies caused extensive volatility across the equity markets and has had an important impact on global business confidence as government policy makers found they had little room for manoeuvre on monetary or fiscal policies. Coupled with the civil unrest witnessed in Hong Kong, Chile and India and the impeachment proceedings against the U.S. President by the Democratic party-led House of Representatives, 2020 looks destined to continue where 2019 left off.
While the stock markets in general have set new highs, economic growth has not been universal. As I write this, the German economy is flirting with recession, a worrisome development as it is the main driver of growth in Europe. In addition, another troubling statistic crossed my desk this past week from Bloomberg indicating approximately 75,000 jobs will be cut in the banking industry in 2020, mostly in Europe. This will certainly have an impact on Gross Domestic Product growth throughout these economies for 2020. At this point, the degree of impact this will have on the equity markets in 2020 is anybody's guess which is why we at MPW are firm believers in the value of active management and prudent asset allocation across geographies and asset classes as these are the key contributors to performance during market volatility.*
On the lending side, central banks continued to provide monetary policy easing in 2019 where they could, to support measured growth across certain key economies. We see this continuing into 2020 and should underpin both consumer spending and real estate values to keep any near-term recession at bay. While the overall economic outlook remains slower than in previous years, we do believe that 2020 will see forward momentum in the markets.
Year end is a time for reflection and ensuring your goals and accomplishments over the last year are consistent with your plans for 2020. I would like to extend my very best wishes to you and yours for a very Happy New Year.
* Diversification/Asset Allocation does not guarantee a profit nor protect against loss in any market.

This commentary is provided for informational purposes only and is not an endorsement of any security or sector. The opinions expressed are those of Manulife Private Wealth as of the date of writing and are subject to change. The information in this document including statements concerning financial market trends, are based on current market conditions, which will fluctuate and may be superseded by subsequent market events or for other reasons. This material does not constitute an offer or an invitation by or on behalf of Manulife Private Wealth to any person to buy or sell any security. Past performance is no indication of future results. The information and/or analysis contained in this material have been compiled or arrived at from sources believed to be reliable but Manulife Asset Management does not make any representation as to their accuracy, correctness, usefulness or completeness and does not accept liability for any loss arising from the use hereof or the information and/or analysis contained herein. Neither Manulife Private Wealth or its affiliates, nor any of their directors, officers or employees shall assume any liability or responsibility for any direct or indirect loss or damage or any other consequence of any person acting or not acting in reliance on the information contained herein. Please note that this material must not be wholly or partially reproduced. Manulife Private Wealth is a division of Manulife Investment Management Limited and Manulife Investment Management Distributors Inc. Investment services are offered by Manulife Investment Management Limited and/or Manulife Investment Management Distributors Inc. Banking services and products are offered by Manulife Bank of Canada. Wealth & Estate Services are offered by The Manufacturers Life Insurance Company. Manulife, Stylized M Design, Manulife Private Wealth, Manulife Private Wealth & Design are trademarks of The Manufacturers Life Insurance Company and are used by it, and its affiliates under license.