2020: A year we may hope to but will not forget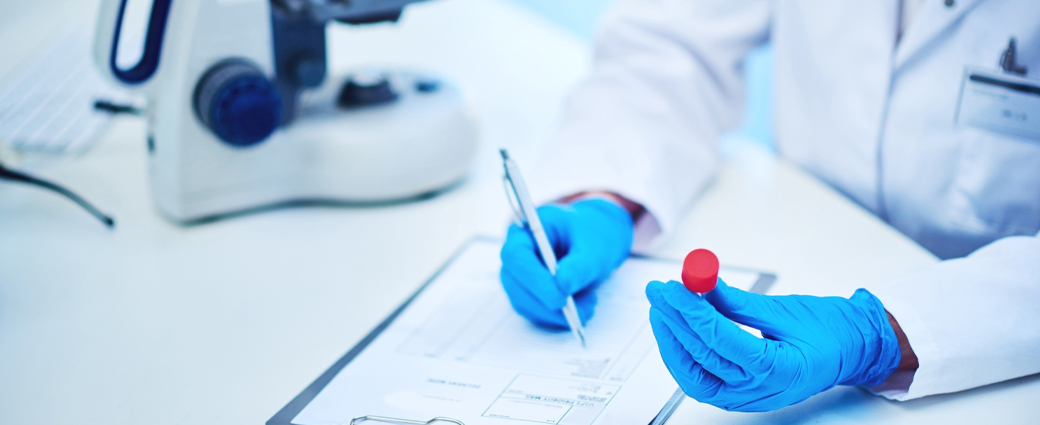 As a tumultuous 2020 ends the newest wave of the pandemic continues to accelerate in much of the world causing further lockdowns and economic challenges.  Politically, the US election which was completed in November continues to be in dispute amongst many in that country causing further volatility as transition is being prepared for late January.
Despite this, the positives that are building on the horizon such as the approval of multiple vaccines have allowed the markets to finish the year with robust results.
From the lows of March where the S&P TSX was down by 37%, the composite ended the year able to post a 2.17% gain at December 31, 2020. Both the S&P 500 and the Dow Jones indexes finished the year with record highs despite the economic and health turbulences.1
The economic stimulus that has been pushed by multiple governments along with positive forward views have allowed the markets to push returns in expectation of a full economic recovery.
It should be noted that the returns have not been even or spread out instead with several stocks dominating the overall index return. We believe 2021 will be the period where allocation and diversification2 will continue to add value to portfolios while helping to protect against volatility.
In 2021 we continue to see a search for yield as interest rates remain at historic lows. This in turn has led the Manulife's Multi-Asset Solutions Team to look for assets to garner a return that may have to sit further out on the risk spectrum. The Manulife's Multi-Asset Solutions Team continues to see higher equity price levels in 2021 but will likely not be a straight line over the course of the year, with potential volatility coming from a number of sources. On the equity side expectation is that Canada, EAFE and the emerging markets have the strongest long-term value at this point. Fixed income should continue to be very muted in returns with currency return also coming into play with the potential for a weaker USD in 2021.  The team continues to look to emerging markets debt and credit-heavy asset classes for incremental yield.  Alternative asset classes will likely continue to demonstrate their value over the long term, as alternatives can serve to both mitigate risk and enhance overall yield.
Overall we continue to see opportunities for returns in 2021 despite challenges ahead, and the focus on a diversified portfolio will be key to achieving this.
1 Source: Bloomberg. 2 Source: Diversification does not guarantee a profit nor protect against loss in any market

A widespread health crisis such as a global pandemic could cause substantial market volatility, exchange trading suspensions and closures, and affect portfolio performance. For example, the novel coronavirus disease (COVID-19) has resulted in significant disruptions to global business activity. The impact of a health crisis and other epidemics and pandemics that may arise in the future, could affect the global economy in ways that cannot necessarily be foreseen at the present time. A health crisis may exacerbate other pre-existing political, social and economic risks. Any such impact could adversely affect the portfolio's performance, resulting in losses to your investment.

The material contains information regarding the investment approach described herein and is not a complete description of the investment objectives, risks, policies, guidelines or portfolio management and research that supports this investment approach. Any commentary in this report is provided for informational purposes only and is not an endorsement of any security or sector. The opinions expressed are those of Manulife Private Wealth as of the date of writing and are subject to change. The information in this document including statements concerning financial market trends, are based on current market conditions, which will fluctuate and may be superseded by subsequent market events or for other reasons. This material does not constitute an offer or an invitation by or on behalf of Manulife Private Wealth to any person to buy or sell any security. Past performance is no indication of future results. The information and/or analysis contained in this material have been compiled or arrived at from sources believed to be reliable but Manulife Investment Management does not make any representation as to their accuracy, correctness, usefulness or completeness and does not accept liability for any loss arising from the use hereof or the information and/or analysis contained herein. Neither Manulife Private Wealth or its affiliates, nor any of their directors, officers or employees shall assume any liability or responsibility for any direct or indirect loss or damage or any other consequence of any person acting or not acting in reliance on the information contained herein. Please note that this material must not be wholly or partially reproduced.

Manulife Private Wealth is a division of Manulife Investment Management Limited and Manulife Investment Management Distributors Inc. Investment services are offered by Manulife Investment Management Limited and/or Manulife Investment Management Distributors Inc. Banking services and products are offered by Manulife Bank of Canada. Wealth & Estate Services are offered by The Manufacturers Life Insurance Company.