Light at the end of the tunnel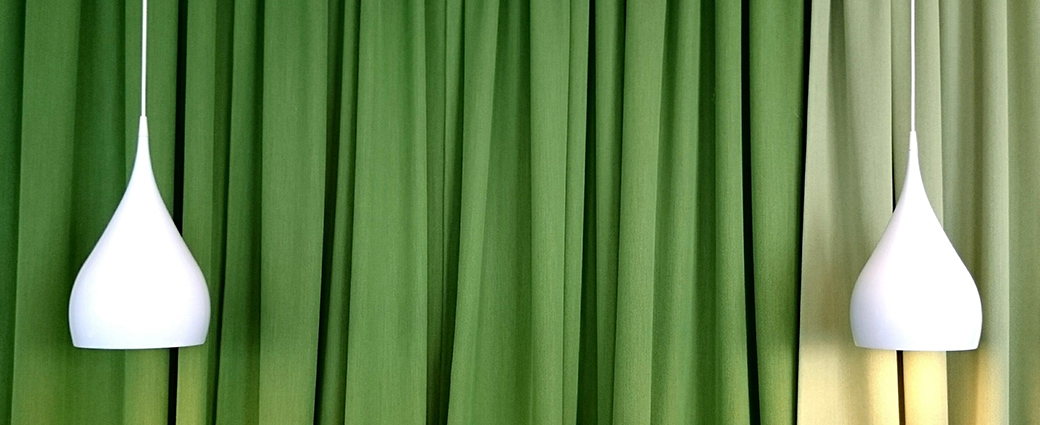 One year into the pandemic-driven, work-from-home lifestyle, many are looking to the change in seasons and the roll out of vaccines to shine a path out of the COVID induced tunnel we have been forced to navigate since March 2020. Markets, on the other hand, are pushing upwards and unquestionably looking ahead and seeing better days.
The overall performance of the markets in the first quarter was positive; a resounding difference from a year ago. The S&P TSX climbed 8.05% versus the loss of almost 20% during the same period in 2020. There are several factors driving this based on hard evidence rather than just exuberance.
As we look ahead into the second quarter and the rest of 2021 there are many positives. Global trade and industrial production are rebounding, as well as corporate profits with the US leading the charge. GDP growth is back to traditional levels with US business spending on the rise. Employment recovery continues to pick up pace and show strong gains, however there is still a great deal of room to go.
We are seeing yield curves rising quickly (albeit starting from historic lows) with increasing potential for inflationary pressure across the broader economy. Currently inflation remains subdued but could climb for a few months on a more transitory basis. Given this backdrop, credit and high yield investments tend to do better as do emerging markets.
The virtually limitless money supply from the Fed and other Central Banks, alongside historic fiscal stimulus measures from the US government will continue to support economic activity and will likely have a trickle over effect on Canada.
The Canadian economy is also on the path to recovery although the lag in vaccine rollouts and as a consequence, the yoyo effect of opening and closing the services sector due to second and third waves of infection spikes is hindering the ability for a full reopening in Canada.
As we navigate the rest of the year, we're noticing the equity markets have begun to pivot generally to favor a more value-based approach, with our managers spending a great deal of time looking for investment opportunities that are fairly priced. We do expect additional volatility in the markets as the world eases its way out of this pandemic and see positive indications of solid returns in 2021.
During the second quarter we will be working closely with Manulife Investment Management's Multi Asset Solutions team to review and update all our MPW asset mixes. This rigorous process ensures we stay focused on our long-term investment approach to achieve measured investment returns while mitigating risk. In addition, we continue to review alternative asset classes with a view to updating our product line over the next several months.
Benefit from personalized investment management and alternative assets as well as gain access to private banking and tax and estate planning services to help meet your financial goals. Book a meeting today.
A widespread health crisis such as a global pandemic could cause substantial market volatility, exchange trading suspensions and closures, and affect portfolio performance. For example, the novel coronavirus disease (COVID-19) has resulted in significant disruptions to global business activity. The impact of a health crisis and other epidemics and pandemics that may arise in the future, could affect the global economy in ways that cannot necessarily be foreseen at the present time. A health crisis may exacerbate other pre-existing political, social and economic risks. Any such impact could adversely affect the portfolio's performance, resulting in losses to your investment.

The material contains information regarding the investment approach described herein and is not a complete description of the investment objectives, risks, policies, guidelines or portfolio management and research that supports this investment approach. Any commentary in this report is provided for informational purposes only and is not an endorsement of any security or sector. The opinions expressed are those of Manulife Private Wealth as of the date of writing and are subject to change. The information in this document including statements concerning financial market trends, are based on current market conditions, which will fluctuate and may be superseded by subsequent market events or for other reasons. This material does not constitute an offer or an invitation by or on behalf of Manulife Private Wealth to any person to buy or sell any security. Past performance is no indication of future results. The information and/or analysis contained in this material have been compiled or arrived at from sources believed to be reliable but Manulife Investment Management does not make any representation as to their accuracy, correctness, usefulness or completeness and does not accept liability for any loss arising from the use hereof or the information and/or analysis contained herein. Neither Manulife Private Wealth or its affiliates, nor any of their directors, officers or employees shall assume any liability or responsibility for any direct or indirect loss or damage or any other consequence of any person acting or not acting in reliance on the information contained herein. Please note that this material must not be wholly or partially reproduced.

Manulife Private Wealth is a division of Manulife Investment Management Limited and Manulife Investment Management Distributors Inc. Investment services are offered by Manulife Investment Management Limited and/or Manulife Investment Management Distributors Inc. Banking services and products are offered by Manulife Bank of Canada. Wealth & Estate Services are offered by The Manufacturers Life Insurance Company

PPM 534594