The next three stages for the global economy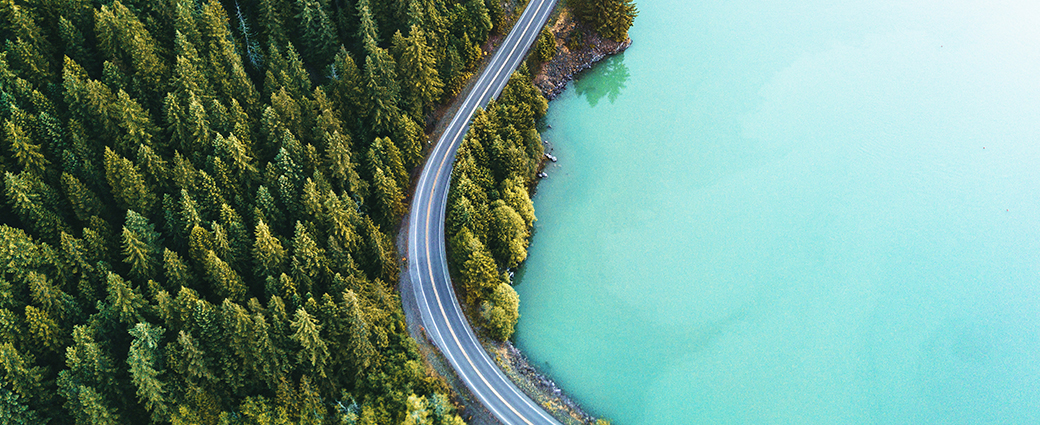 Feeling whiplashed? Missed out on the market rebound because you liquidated your investments and stayed in cash on the sidelines? You aren't alone. The speed at which the bottom fell out of the market in early March was unprecedented, just as the sharp recovery at the end of March and into the second quarter of this year. The rally has been particularly strong in the tech sector and is only now beginning to lose steam. As investors, we're accustomed to staying the course, looking to the longer term, and holding on until the dust settles so we can calmly consider our next move.
Has the dust settled yet? Maybe. For the time being.
Macro trends in geopolitics, central bank direct intervention in the capital markets and the economy, and the emotional highs and lows driven by the pharmaceutical industry collaborating intensely to find a cure for the COVID-19 virus will continue to whipsaw the market for some time to come. Staying focused on your investment goals and adding to your investments during uncertain times have been an effective investment strategy over time, particularly from a dollar cost averaging perspective. Manulife Investment Management recently published its outlook for the second half of 2020, highlighting Frances Donald's work on the next three stages for the global economy: 1—the rapid rebound; 2—the stall-out; and 3—the new normal, as well as providing insight into what's behind these macro trends.
We invite you to visit the Manulife Investment Management Institutional site to learn more about what we're considering as we head into the second half of 2020: https://www.manulifeim.com/institutional/ca/en/global-intelligence. Please contact us if you'd like a second opinion on your existing investment portfolio or have any questions.
FOR CANADIAN ACCREDITED INVESTOR/ADVISOR USE ONLY.

This document was prepared solely for your information and is not intended as an offer, or a solicitation of an offer, by Manulife Private Wealth to any person to buy or sell any investment or other specific product and is no indication of trading intent.

Investing involves risks, including the potential loss of principal. Financial markets are volatile and can fluctuate significantly in response to company, industry, political, regulatory, market, or economic developments.

Neither Manulife Private Wealth nor any other companies in the Manulife Financial Corporation (MFC) group are acting as an advisor or fiduciary to or for any recipient of this report unless otherwise agreed in writing. Neither Manulife Private Wealth or its affiliates, nor any of their directors, officers, or employees, shall assume any liability or responsibility for any direct or indirect loss or damage or any other consequence of any person acting or not acting in reliance on the information contained here. Nothing in this material constitutes investment, legal, accounting, tax, or other advice, or a representation that any investment or strategy is suitable or appropriate to your individual circumstances, or otherwise constitutes a personal recommendation to you. Manulife Private Wealth does not provide legal or tax advice, and you are encouraged to consult your own lawyer, accountant, or other advisors before making any financial decision. Prospective investors should take appropriate professional advice before making any investment decisions.

All opinions expressed were obtained from sources believed to be reliable and in good faith. No representation or warranty, expressed or implied, is made as to its accuracy or completeness. Should you have any questions, please contact or ask to speak to a member of Manulife Private Wealth. Manulife Private Wealth is a division of Manulife Investment Management Limited and Manulife Investment Management Distributors Inc. Investment services are offered by Manulife Investment Management Limited and/or Manulife Investment Management Distributors Inc. Banking services and products are offered by Manulife Bank of Canada. Wealth and estate services are offered by The Manufacturers Life Insurance Company.

Manulife, Manulife & Stylized M Design, Stylized M Design, and Manulife Private Wealth are trademarks of The Manufacturers Life Insurance Company and are used by it, and by its affiliates, under license