Will the threat of trade wars lead to a market correction?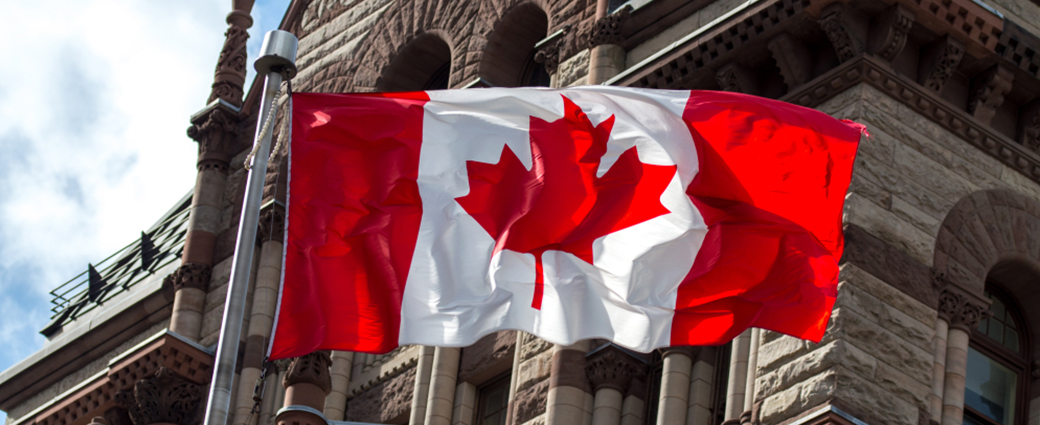 The first half of 2018 was a tale of two markets. Global equity markets were up overall, led by the American indexes, whilst global bonds in U.S. dollar terms were down.
Overall, year to date (and second quarter, specifically), performance was reasonable given the environment, and we felt Manulife Private Wealth portfolios withstood the fluctuations seen in the markets. Gains were driven in the main by currency rather than markets.
The U.S. market is in its tenth year of expansion, and in looking at fundamentals, there's still room to grow. The market has been gradual in its recovery, and there's runway for it to continue.
There are concerns on both the U.S. Federal Reserve tightening side and with the amount of foreign U.S. government debt financing that can be expected; however, the overarching concern in the headlines is the ignition or threat of global trade war.
Today, the pundits and media struggle to cover the headlines, such as European migration disputes, Brexit, U.S. isolationism and exceptionalism, and fundamental contradictions being issued. It can be very difficult for the average investor to decide what all of these headlines and gyrations in the market mean to them. Populism continues to unsettle global trade and markets.
What does this mean for Canadians? The price of steel and aluminum has already spiked with the tariff from the American president under his "security" executive order. This has trickled through to the pricing and future costs of condos in Canada, and we should expect it to slow down the condo market—a key driver to the economy.
While a great deal seems to be rhetoric, at this point, we can't be certain when or if material further tariffs or barriers will be enacted.
All of this can have a twofold effect on the average person. First, it will cost more for goods and services. There are already comments on the potential spikes in automotive costs should the North American Free Trade Agreement, or NAFTA, end.
Second, the supply chains and global nature of most companies are going to be sorely tested with trade issues. This could lead to materially affected profits or the requirement for companies to break into separate trade block divisions. We saw this play out to some extent with Bombardier selling its C series jet to Airbus, who immediate shifted production to the United States to avoid trade disputes with Congress over the Delta sale.
While many of these scenarios seem to call for doom and gloom, in looking at fundamentals, we're still confident in the underlying markets.
As you'll read from the underlying institutional managers we engage at Manulife Private Wealth, we continue to see some opportunities while being conscious of the potential for risks. We haven't altered our long-term strategic asset mix recommendations, but will continue to revisit our models on a regular basis and will adjust if necessary.
As you review your portfolio with your investment counsellor, I encourage you to have a discussion on your goals to ensure that there haven't been any changes in personal circumstance that would require a change to your asset allocation.

The markets will continue to have their ups and downs, but remaining focused on your goal will ensure you can ignore it.
Hoping that we have some quiet times ahead and that you enjoy the summer.
This commentary is provided for informational purposes only and is not an endorsement of any security or sector. The opinions expressed are those of Manulife Private Wealth as of the date of writing and are subject to change. The information in this document, including statements concerning financial market trends, are based on current market conditions, which will fluctuate and may be superseded by subsequent market events or for other reasons. This material does not constitute an offer or an invitation by or on behalf of Manulife Private Wealth to any person to buy or sell any security. The information and/or analysis contained in this material has been compiled or arrived at from sources believed to be reliable, but Manulife Investment Management does not make any representation as to their accuracy, correctness, usefulness, or completeness, and does not accept liability for any loss arising from the use of the information and/or analysis contained here. Neither Manulife Private Wealth or its affiliates, nor any of their directors, officers, or employees, shall assume any liability or responsibility for any direct or indirect loss or damage or any other consequence of any person acting or not acting in reliance on the information contained here. Please note that this material must not be wholly or partially reproduced. Past performance does not guarantee future results.